Meet Dr. Hagen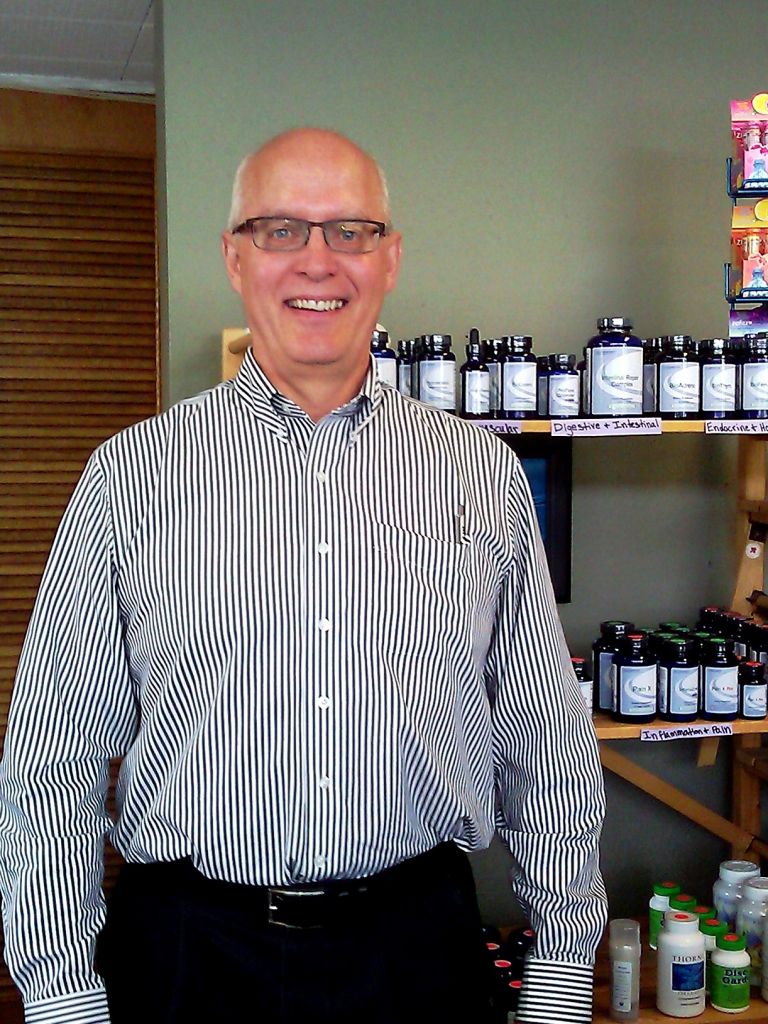 Dr. Shawn D. Hagen, D.C.
Doctor of Chiropractic
Dr. Shawn D. Hagen graduated from Arizona State University and Sherman Chiropractic College in North Carolina. He has been in active practice since May of 1983 and in his current location since 1987. He is proficient in over seven different chiropractic techniques and is certified in whiplash treatment by the Spine Research Institute of San Diego. The doctor has treated all types of muscular or skeletal conditions, migraine headaches, sciatic pain and arm and hand numbness, to mention a few. He performs both manual and instrument adjustments.

In the past, Dr. Hagen has had a radio call-in talk show on KGNW radio in Seattle and he recently gave a presentation at Everett Community College on immunizations and chiropractic.
Dr. Hagen is the proud father of three grown children and he particularly enjoys the outdoors in his off time. You'll catch him hitting the slopes, fly fishing one of the Pacific Northwest's great rivers, cooking up a storm in the kitchen, or on one of our rare and beautiful sunny days, outside barbequing with friends and family.
If you have specific questions, please do not hesitate to call our office. Dr. Hagen will be happy to talk with you and discuss your specific chiropractic needs.